PCB Product
6 Layer PCB Prototype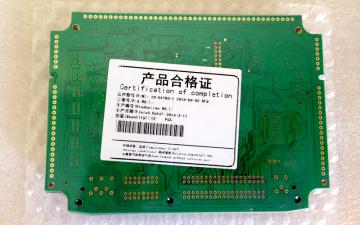 6 Layer Prototyping PCB, Best High TG Multilayer PCB manufacturer in Canada

PCB Product Description:

> Layer Count: 6 layers PCB Boards
> Quantity: 32pcs PCB prototyping
> PCB Board Size: 164 * 118mm
> PCB Material: High TG 170
> Board Thickness: 1.6 mm
> Copper Thickness: 1OZ
> Surface Finish: ENIG / Immersion gold
> Solder Mask: Green Solder Mask
> Silkscreen: White screen (top&bot)
> Min drill/pad: 0.2mm/ 0.5mm
> Min track thickness: 0.17mm/ 0.14mm
> Delivery Time: 8 days
> Place of destination: Canada
> Certification: UL , RoHS, ISO9001,
ISO14001, TS16949


Why choose us:

> Low cost PCB, you can save money on your prototype production.
> Fast PCB prototype, PCB boards arrive your door only 7-10 days.
> Prototype PCB, no min quantity required ,1pcs is OK!
> Tooling charge only once, conducive to repeat order PCB Manufacture.
> Quick Turn PCB, get detailed and exact quotation maybe only 1 hours.
> Keep all costs to min and max our customers' benefits!
Now get best PCB boards and Price from East PCB.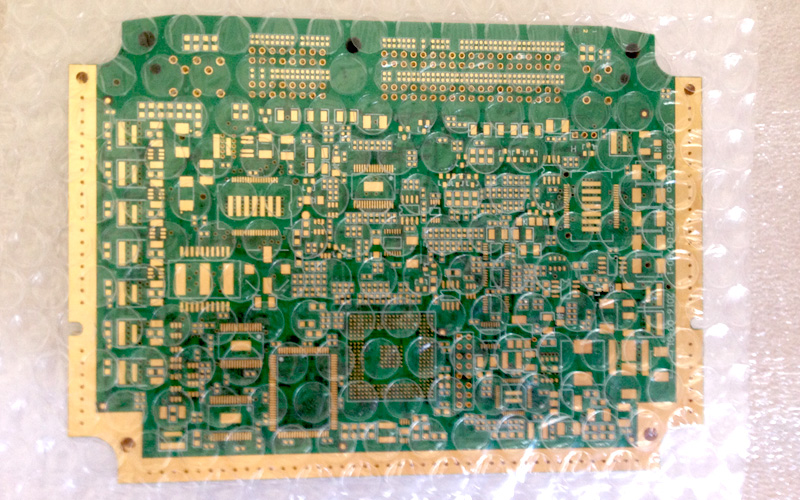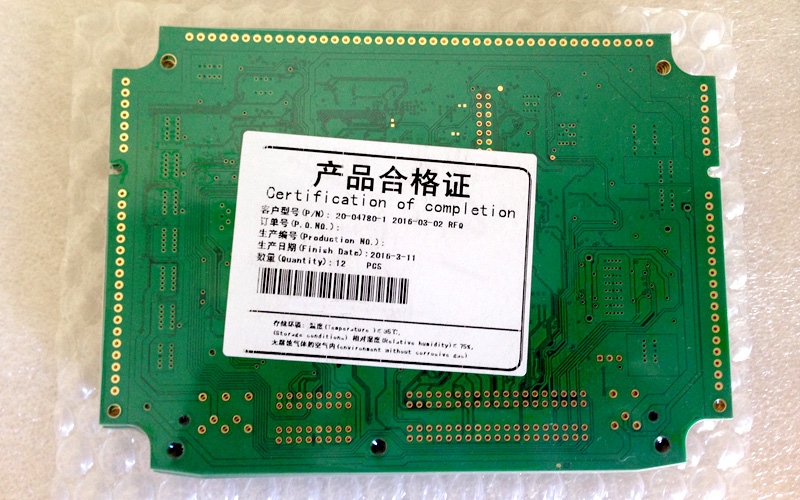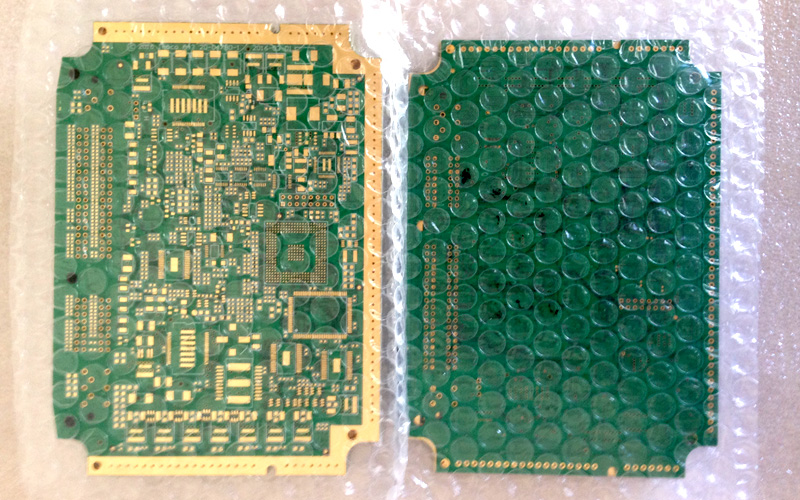 More PCB Products
© Copyright EastPCB Technology Limited