Payment Methods
1) PayPal

Pay for your Prototype PCB items easily and more securely, simply with an email address and visit PayPal web.
Our PayPal Account: eastpcb@hotmail.com
2) Credit Card

3) Wire Transfer

International Wire Transfer, we only accept US dollars and Euros payment.
Email us the Bank Receipt once you did the Bank Transfer.
Privacy Policy

EastPCB respect and are committed to protecting customers' privacy, and will never disclose any personal information to third party unless we receive your confirmation or required by law.

We will only collect information that be used order processing, delivery and shipping, payment clearing, PCB product marketing and promotions, future communication and liaison with you.

All Design data received for quote or order, that will be protected for the designers' right. please note that we will only provide your Gerber files to PCB factory, designer and buyer contact information please do not appear in the gerber files and protecting your privacy.

Your brand and Logo appeared in this site, please Email us remind if it is not allowed, we will deal with immediately.
Shipping Information

Shipping Time
Most parts of America and Australia, delivery by International Priority service is normally 2-3 days, Europe delivery time is 3-4days, shipping to Asia countries only need 1-2days (excluding weekends).

PCB Board Packaging
We always use the lightest filling and smallest box as Prototype PCB boards packaging, and usually only 0.1-0.2kg. For volume/batch PCB boards, we have to use more robust box, so that avoid damaging the board.

Waybill Tracking No.
The Waybill will be send to you by Email once boards were shipped out, please pay attention the shipping status.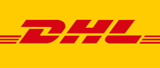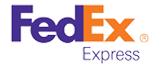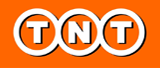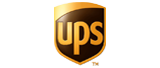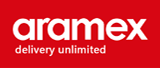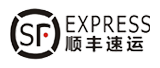 © Copyright EastPCB Technology Limited