PCB Product
Double Sided PCB

FR4 1.0mm Board, 0.5OZ Copper, Min track 0.1mm, Double Sided PCB


PCB Product Description:

> Layer Count: 2 Layers PCB
> Quantity: 4pcs PCB Prototype Boards
> PCB Board Size: 56 * 95mm
> PCB Material: FR4
> Board Thickness: 1.0 mm
> Copper Thickness: 0.5OZ
> Surface Finish: Lead Free PCB
> Solder Mask: Green solder mask
> Silkscreen: White screen (top&bot)
> Min drill/pad: 0.5mm/1.0mm


> Min track thickness/ clearance 0.1mm/ 0.1 mm


> Delivery Time: 7 days
> Place of destination: Spain
> Certification: UL , RoHS, ISO9001,
ISO14001, TS16949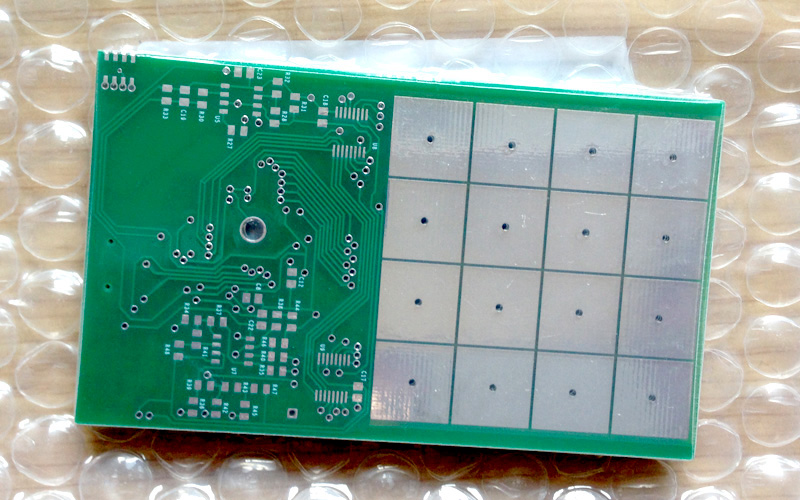 All of PCB boards will be 100% E-test

>for PCB Prototype, the Flying Probe test is Free.
>for low volume PCB production, the E-testing is free, but the leadtime will be add 2-3days.
>for mid or big PCB production, need Fixture Test and add cost, please also do not worry, it only charge once.
>In rare circumstances that some of boards not pass the testing, we will remake new boards to meet the order quantity, this will delay shipment 2-3 days.
More PCB Products
© Copyright EastPCB Technology Limited